Custom Shape Hand Cream Tubes Packaging manufacturers - Auber Packaging
Now we can see these lovely cosmetic tubes with custom seals anywhere, in other words, they are popular. 10 years ago, we are the first tube packaging manufacturer in China to develop the custom seals according to clients requirements. Once it was promoted, many other packaging factories come to us and asked for the tail mold for their packaging productions.
We developed more than 30 moulds through the years. We are able to create the new mold to match the cosmetic brands character with the mature technology in a short time.
To custom your beauty packaging, find Auber.

Email: info@cosmetic-tube.com
Tel.: +86 20 38882580/18902250397.

To ensure the quality of
Auber Packaging
, the first-rate materials are used in the production, which acts as an important role in guaranteeing the basic quality assurance.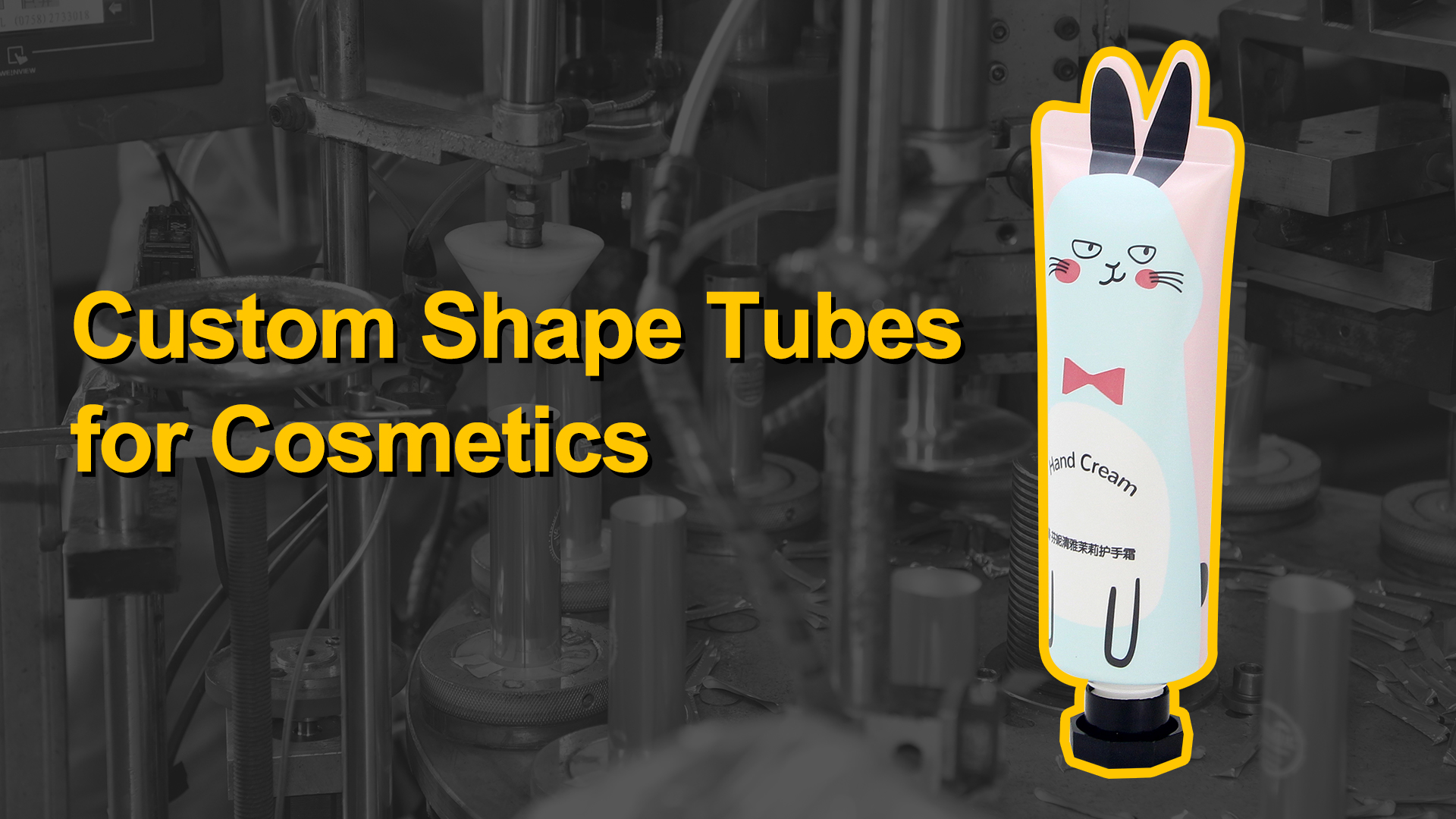 FAQ
1.8. What applications will the people use tube packaging for?
Skin Care, Makeups, Hair Care, Toothpaste, Personal Care, Ointment, Food, Industrial, etc.
2.3. What is Auber factory capacity?
3.7. What kind of products do you offer?
We produce cosmetic tubes, Airless Pump tube, Aluminum Plastic Laminated Tubes, Plastic Laminated Tubes and High Glossy Laminated Tubes, etc. Tubes can be in Mono-layer, Double-layer and Multi-layers, diameters cover from 13mm to 60mm. Tubes can be in different decoration of offset printing, silkscreen printing, hot stamping, labeling, etc.
Advantages
1.1. Cosmetic tube manufacturer since 2004
2.6. 100% Quality Assured
3.2. Workers with 10+ years' experience
4.5. Easy Cooperation & Long time after service
About Auber Packaging
Auber is an ISO9001 Certified manufacturer since 2004. We are specialized in producing plastic cosmetic tubes & metal cosmetic tubes in wide range: ♦ PE tubes: Mono-layer, Double-layer and Multi-layer(5 layers) Laminated tubes: ABL (Aluminum plastic laminated tubes), PBL (Plastic laminated tubes), HGL (High glossy laminated tubes) ♦ Diameters: from 13mm to 60mm ♦ Different decorations: offset printing, silkscreen printing, hot stamping, labeling, etc ♦ We offer private label and contract packaging services ♦ Our tubes are used in cosmetics, skincare, hair care, pharmaceutical, food, chemicals, medicine, painting, industrial use, etc. We are focusing on quality control by strictly following the ISO9001:2015 standard. We consider loyalty and customer service as the priority on business relationship. The high satisfaction from our customers has helped us explored the markets into North America, Europe, Australia, Japan, Mid-East, etc.
Add a comment
Comment
MESSAGE US
Start to customize the cosmetic tube packaging