Professional Lotion Squeeze Tubes Dual Chamber Tubes - Auber Packaging manufacturers
Consumers love to see something funny when applying the face cream. It is happy to see the cream coming from the face cream tube looks like ice cream, star, heart, etc., come and customize your own shape.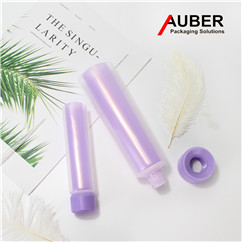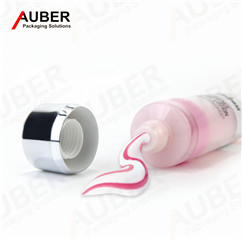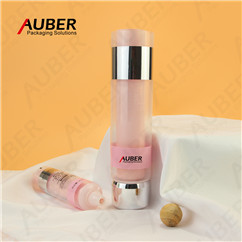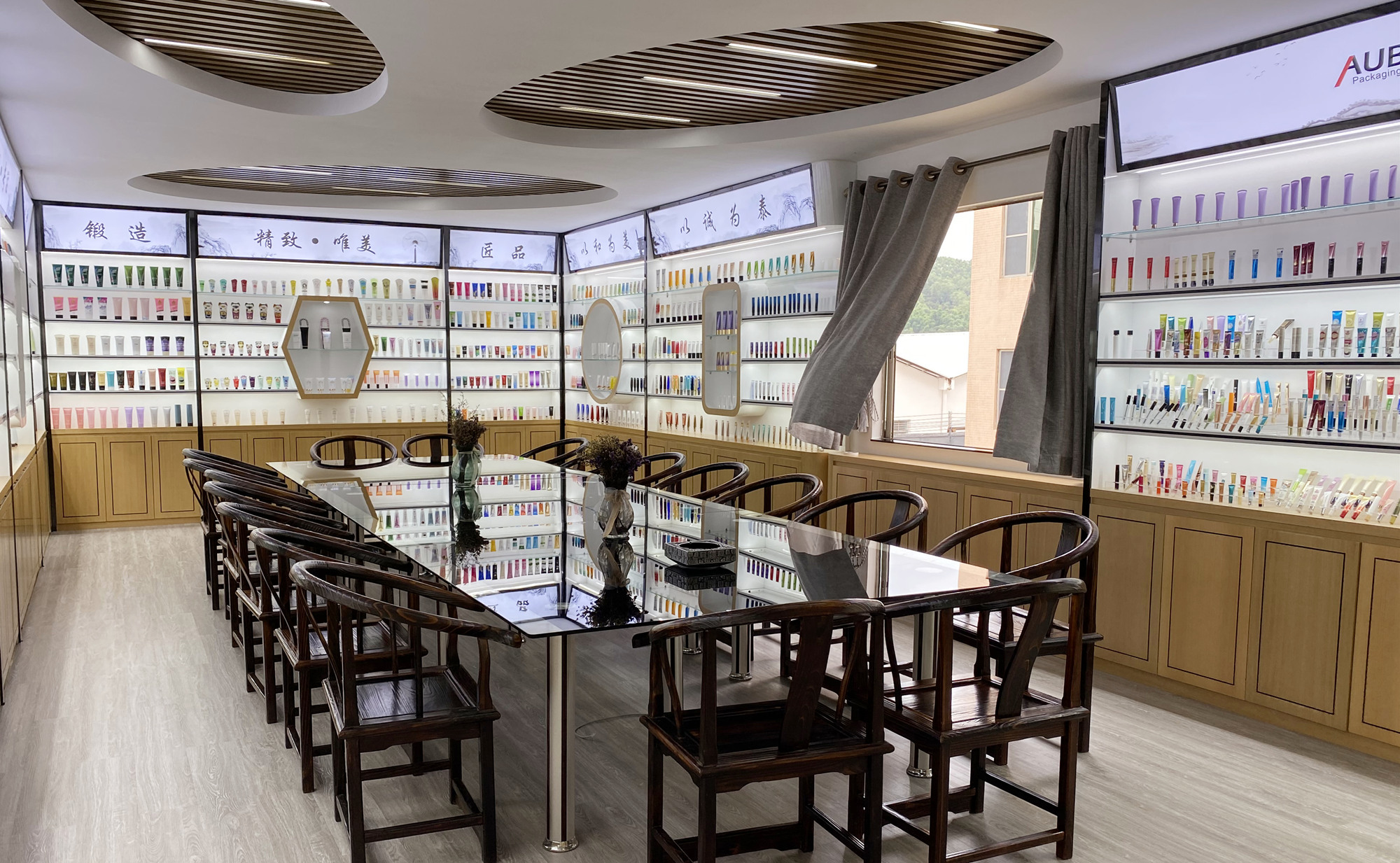 Auber is an ISO9001 Certified manufacturer since 2004.
We are specialized in producing plastic cosmetic tubes & metal lami tubes in wide range.
Looking for OEM/ ODM packaging tubes for
cosmetics, skincare, hair care, pharmaceutical, food, chemicals, medicine, painting, industrial use, etc.?
Contact us now!
+86-20-3888 2580
info@cosmetic-tube.com
Add a comment
Comment
MESSAGE US
Start to customize the cosmetic tube packaging