120ml |200ml |250ml Shiny Squeeze Tube for Lotion Auber
The big size squeeze tube will be a nice choice for lotion. We need to moisturize our skin in the dry seasons, right? Some brands will custom a whole set of body lotion, hand cream, foot cream for festival pack. Auber can provide Dia.45-60mm big sizes tubes , and this is one of the cases for peach lotion. The peach color is lovely and Auber has printed it well, righ?

Let's start to customize your lotion tubes.


Product Introduction
This squeeze tubes can be used for hand cream, lotion, cream, washing form, personal care products, etc. Below is an OEM PE squeeze tube with the lovely peach printing. Auber packaging is an ISO certified OEM/ODM packaging manufacturer since 2004, and we can print the squeeze tubes with excellent CMYK printing.

Product Information Style:
white round lotion tube
Printing :
offset+CMYK printing
Usage:
for lotion, hand cream, moisturizer, personal lubricant, shampoo, etc. Auber OEM packaging factory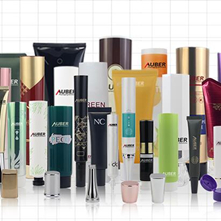 Various Tubes Customization Auber packaging high quality lotion tube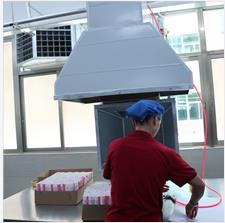 OEM packaging Workers with 10+ years
1
What is the your MOQ?
Diameter ≧ 30mm, 10K/ sku.
Diameter< 30mm, 20K/ sku.

2
What is the lead time for PPS?
7-10 days
3
What decorations can be used for lotion tubes?
4
Can you make different colored squeeze tubes?
Yes, we can any color per your request.
5
Can I print white offset on a black tube?
No, we will not suggest that. Silk screen will be better.
Add a comment
Comment
MESSAGE US
Start to customize the cosmetic tube packaging