Squeeze Facial Cleanser Cosmetic Tube 60ml |75ml |90ml |150ml Auber
Many clients will choose PE tube as the first choice for Facial Cleanser Cosmetic Tube, because they think the experience of squeezeing the tubes is nice. Besides of normal PE, now we can provide the greener materials for cleanser since it will be the trend and the brands could add the extra value to their products. Come and check what are the greener solutions, email Auber.
Product Introduction
The cosmetic packaging includes many different types, here will be one tube packaging for facial cleanser. It's made with the PE material and well printed with the offset printing. The most obvious point for it is the dual colors full page printing which will make your products unique and outstanding. Share your ideas with Auber if you want to custom the tube packaging.
Product Information Printing :
Offset & silk screen tube
Usage:
face wash, body lotion, hand cream, lotion, moisturizer, personal lubricant, etc. Auber OEM packaging factory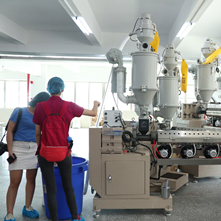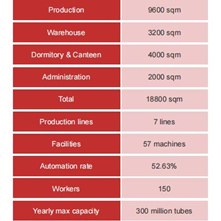 OEM packaging Workers with 10+ years
1
What's Auber tube's lead time?
25-30 working days after details/ samples approval sample and deposit.
2
Why Auber tubes are with good quality?
100% Quality Assured
3
What decorations can be used for Facial Cleanser Cosmetic Tube?
Any decorations available on tube packaging will be ok.
4
What kinds of varnish types can you use for Facial Cleanser Cosmetic Tube?
Matte/ Glossy/ Reverse UV/ Thick matte/ soft touch
5
What sizes of tube packaging do you offer?
From D13mm to D60mm
Add a comment
Comment
MESSAGE US
Start to customize the cosmetic tube packaging